State of Baden-Württemberg seeks to promote renewable fuels
Renewable fuels are an elementary complementary component towards CO₂-neutral mobility. On Tuesday, the state cabinet voted in favour of elaborating a roadmap - in cooperation with representatives of business and science - to promote these so-called reFuels. These are synthesised from CO2 and hydrogen with the help of sustainably generated electricity from renewable energies.
More
Using CO2 from cement plants to produce renewable fuels
In order to test the production of renewable fuels from the CO₂ emissions of cement plants and their use in aviation, for example, the state, the cement industry and Stuttgart Airport have signed a memorandum of understanding for a pilot project.
More
Bioeconomy at KIT
Bioeconomy is the topic of the Science Year 2020/21. But what actually is bioeconomy? Experts give an initial classification in the KIT Dossier "Bioeconomy". It provides a compact overview of this broad topic area and explains why the future promise of the bioeconomy is so important.
More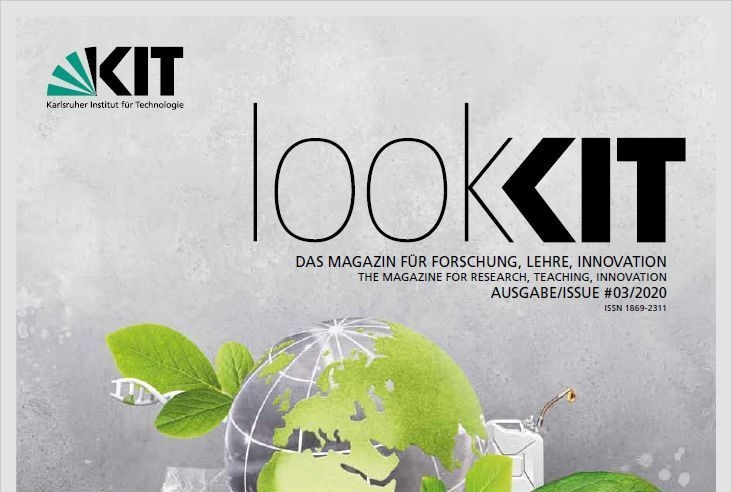 Regenerative Fuels for the Climate - One of the Building Blocks for CO2-neutral Mobility
Interview on renewable fuels and bioeconomy with Professor Jörg Sauer, head of Institute of Catalysis Research and Technology (IKFT) of KIT, and Professor Nicolaus Dahmen, who coordinates fuel production in the project "reFuels - Rethinking Fuels".
Magazine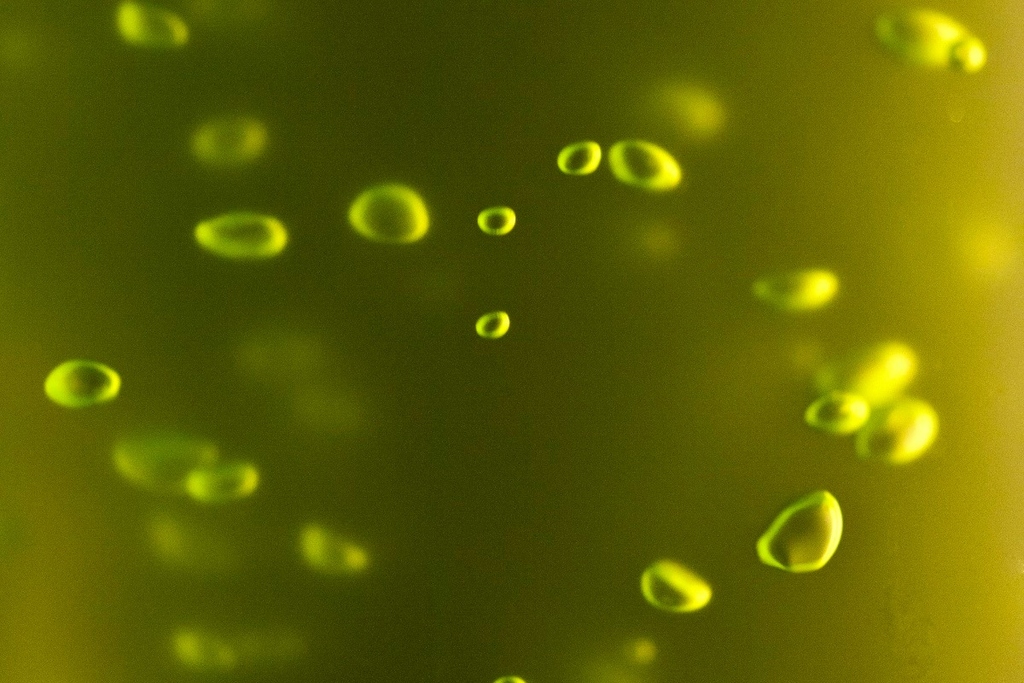 Science Year 2020 - Bioeconomy
KIT researchers work on new technologies to establish regenerative resources as an alternative to fossil raw materials. The "reFuels – Rethinking Fuels" initiative, for instance, has been launched to study sustainable fuels for daily mobility.
More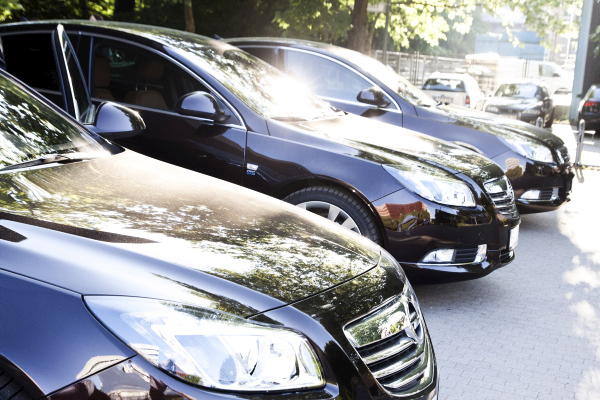 Drive systems of the future
Conventional fuels, such as diesel and gasoline, are associated with too high pollutant emissions that are hazardous to the climate. Which technology will be used in future cars? Click here for a contribution by the Helmholtz Association with Thomas Koch from KIT's Institut für Kolbenmaschinen.
Read article
State Minister of Transport Hermann about Regenerative Fuels
In his speech to the German Bundesrat (Federal Council), the Baden-Württemberg Minister of Transport Winfried Hermann speaks about the relevance of regenerative fuels to the reduction of CO₂ emissions and reaching the climate protection goals.
More
TV Report of SWR odysso: Substitutes for diesel and gasoline
They are already available: CO₂-neutral fuels as an alternative to diesel and gasoline. How are they produced? And which engines can be operated with them?
Watch report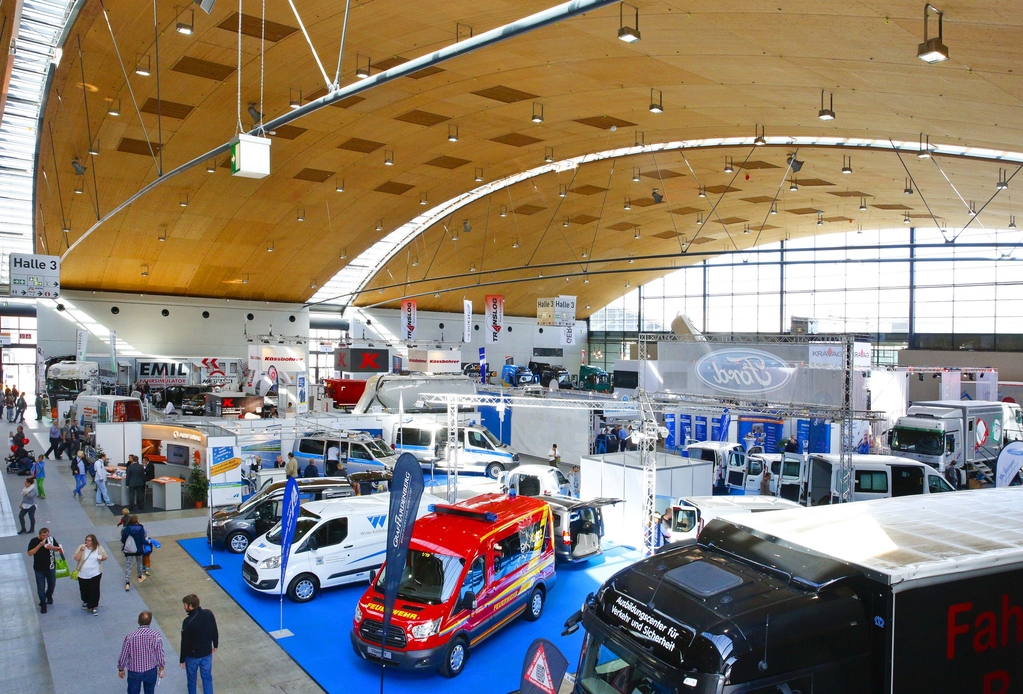 reFuels at NUFAM – Trade Fair for Commercial Vehicles
From September 26 to 29, 2019, KIT scientists presented the reFuels project at NUFAM.
More
reFuels at "Energiewendetage 2019"
The motto of "Energiewendetage 2019 Baden-Württemberg" was "full of energy". Projects from research, teaching, and innovation were introduced focusing on the topics of mobility and heat transition.
More (in German)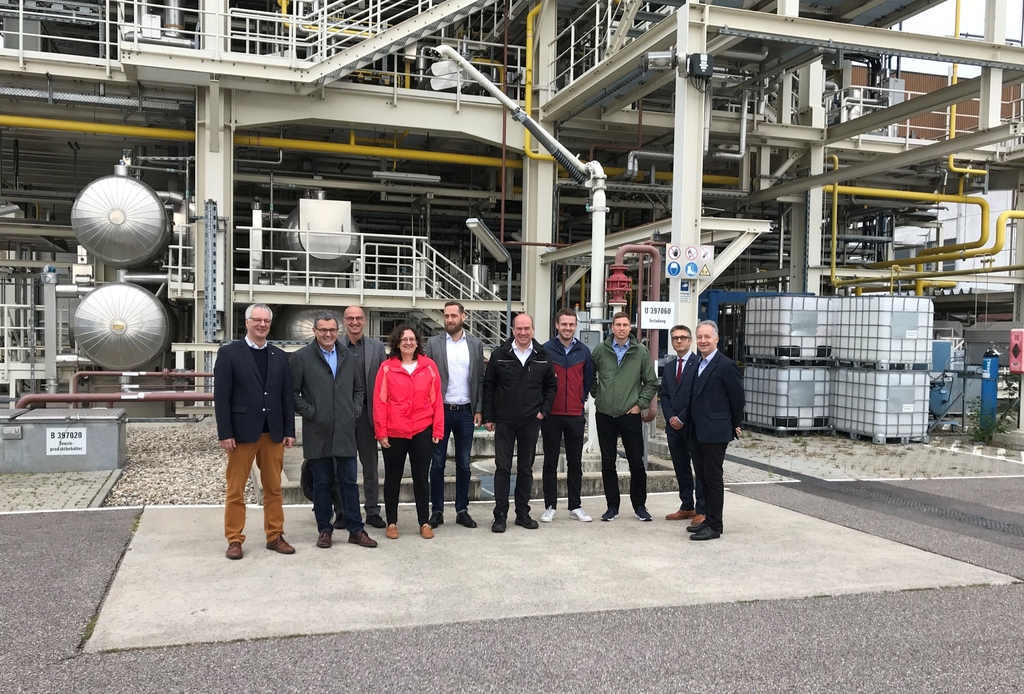 "Deutsche Bahn" at KIT
Representatives of 'Deutsche Bahn' visited KIT to talk about DB's participation in the "reFuels" project. Among other things, they visited the bioliq system.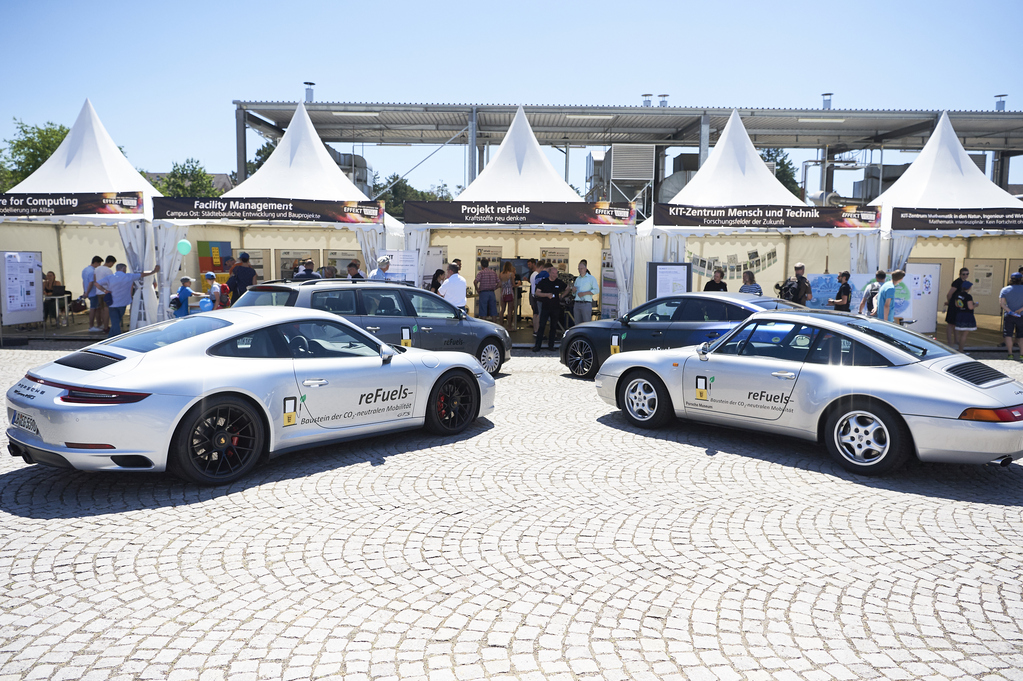 reFuels at Open Day at KIT
At the KIT Open House, visitors were able to find out more about regeneratively produced CO₂-neutral fuels.
More
reFuels in the research magazine lookKIT
Rethinking fuels: refuels research offensive on regenerative fuels launched - on pages 16 to 19
More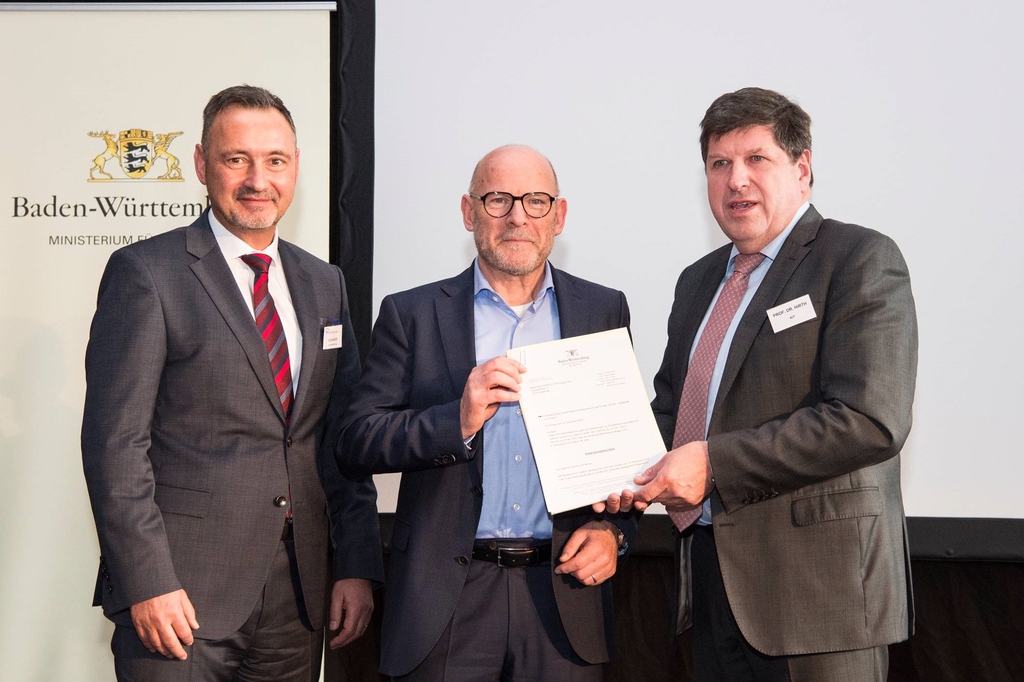 Start of the Project "reFuels – Rethinking Fuels"
State Transport Minister Hermann: "Fuel Production with the Help of Renewable Energy Serves Climate Protection"
More
Research Initiative on Regenerative Fuels
State Government, KIT, and Industry Agree on "reFuels - Rethinking Fuels" Project to Explore Alternatives to Fossil Fuels
More