Infrastructure
Within the "reFuels – Rethinking Fuels" project, existing pilot plants at KIT are used for the production and application of fuels.
bioliq®
bioliq® is the only pilot and research facility worldwide to study the production of fuels from residues of agriculture and forestry.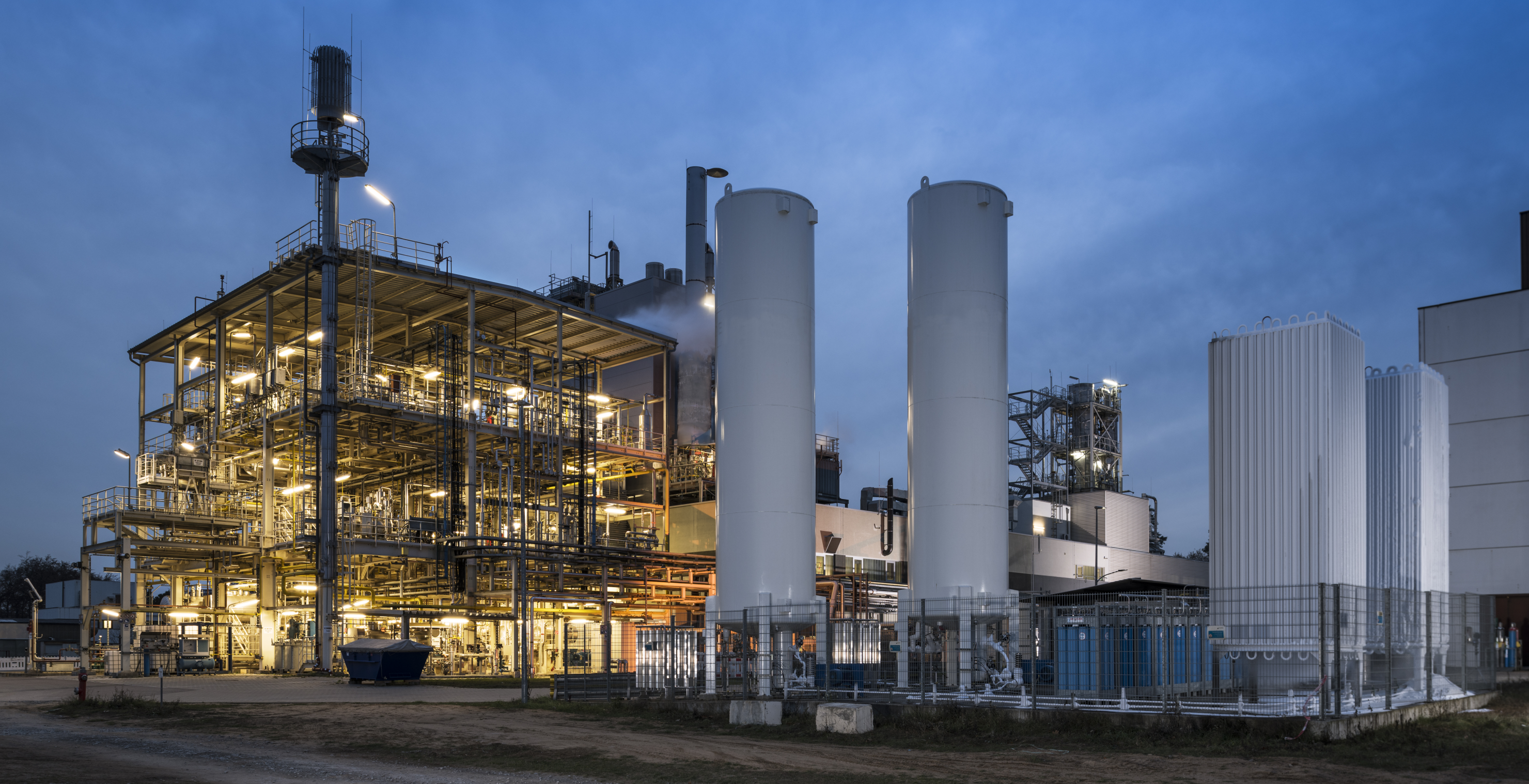 More information: https://www.bioliq.de/english/index.php
Energy Lab 2.0
At the Energy Lab 2.0, jet fuel and diesel can be produced in a modular synthesis plant from regeneratively produced synthesis gas, among others.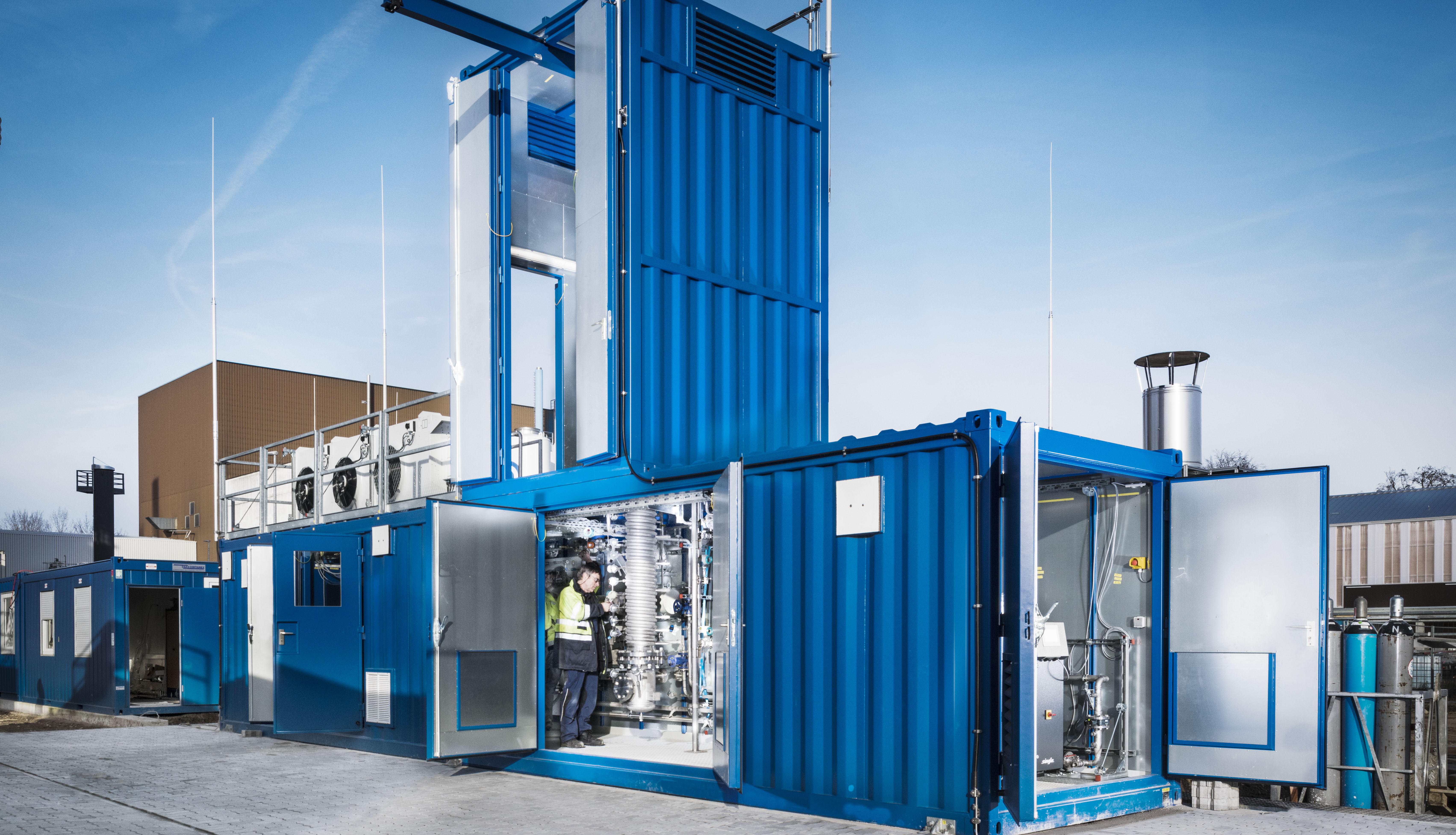 More information: https://www.elab2.kit.edu/english/index.php
Test Stands and Measurement Systems
KIT possesses various engine test stands and emission measurement systems to test the fuels.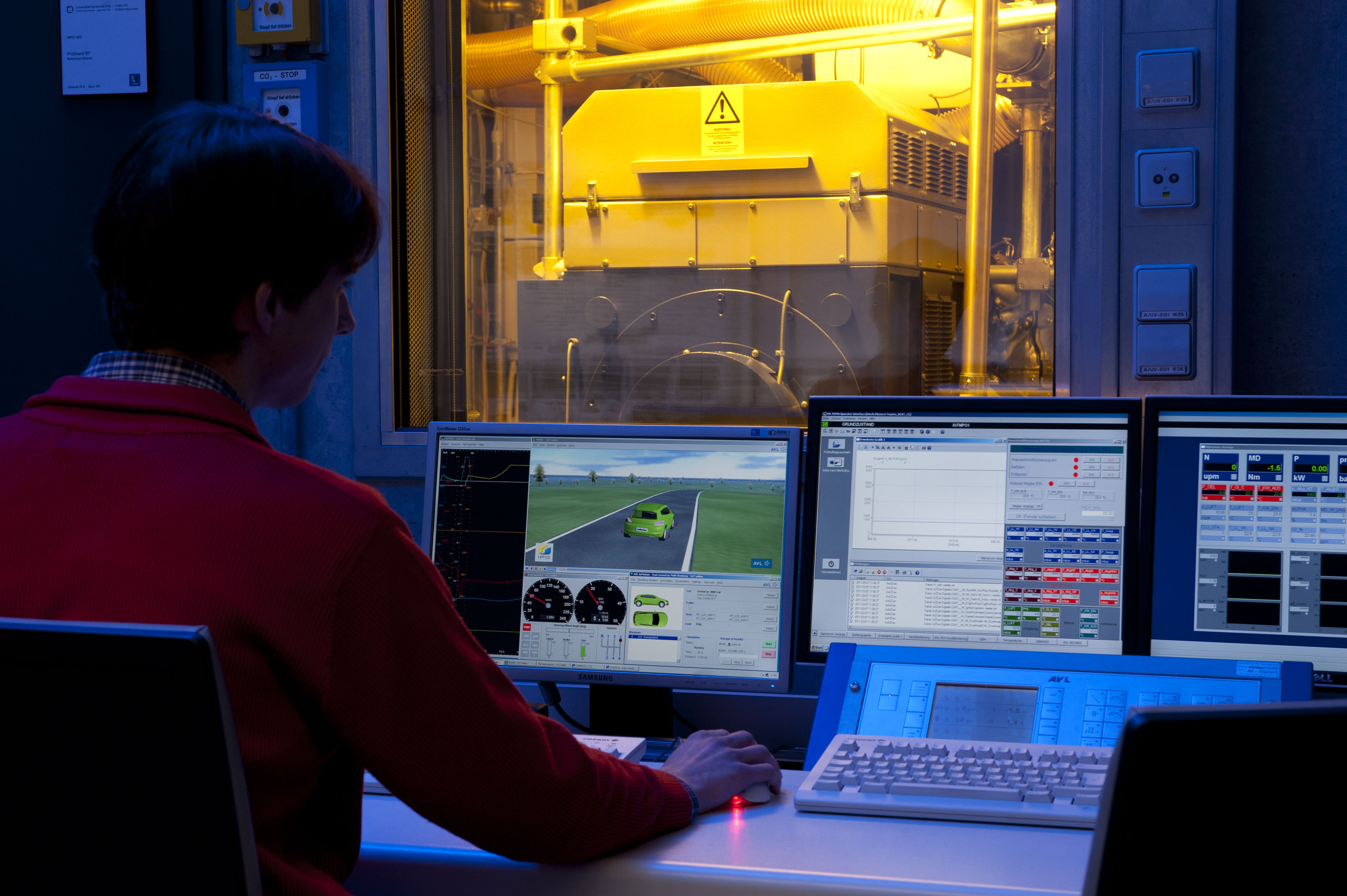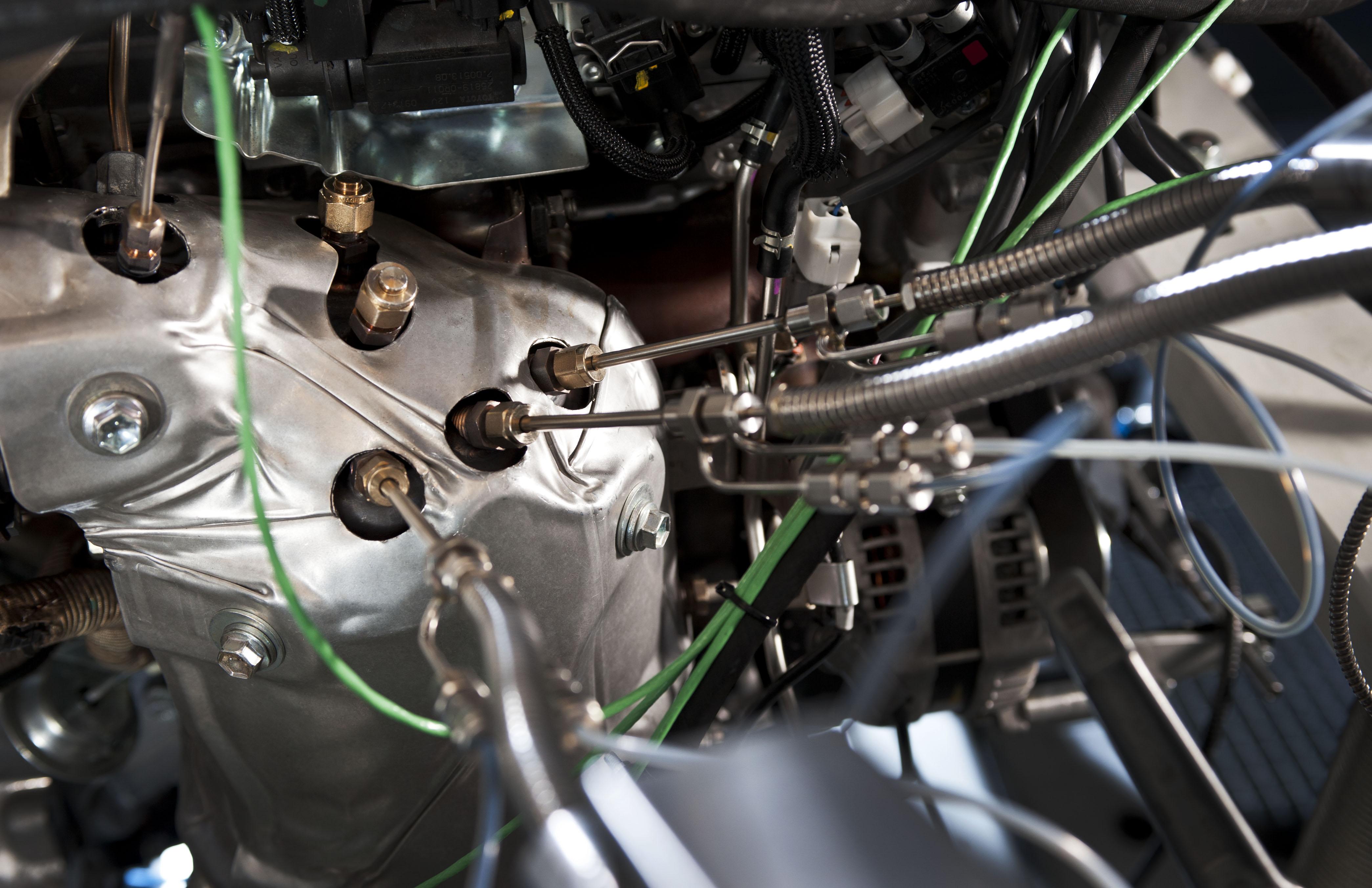 More information: http://www.ifkm.kit.edu/282.php (in German)