NEWS
Science Year 2020 - Bioeconomy
KIT researchers work on new technologies to establish regenerative resources as an alternative to fossil raw materials. The "reFuels – Rethinking Fuels" initiative, for instance, has been launched to study sustainable fuels for daily mobility.
More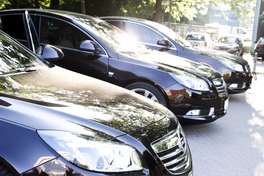 Future Drive Systems
Conventional fuels, such as diesel and gasoline, are associated with too high pollutant emissions that are hazardous to the climate. Which technology will be used in future cars? Click here for a contribution by the Helmholtz Association with Thomas Koch from KIT's Institut für Kolbenmaschinen.
To the report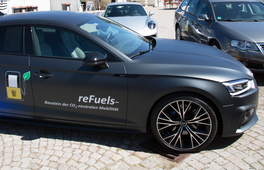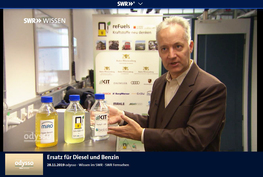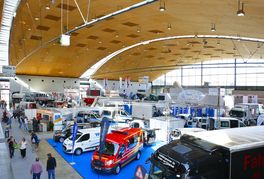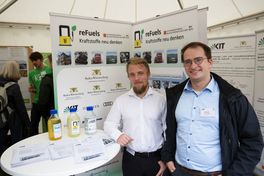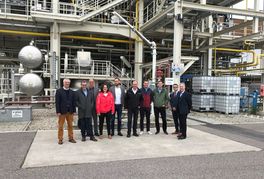 "Deutsche Bahn" at KIT
Representatives of 'Deutsche Bahn' visited KIT to talk about DB's participation in the "reFuels" project. Among other things, they visited the bioliq system.